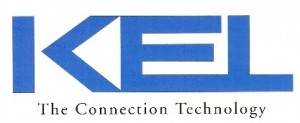 Excellent Connection Technology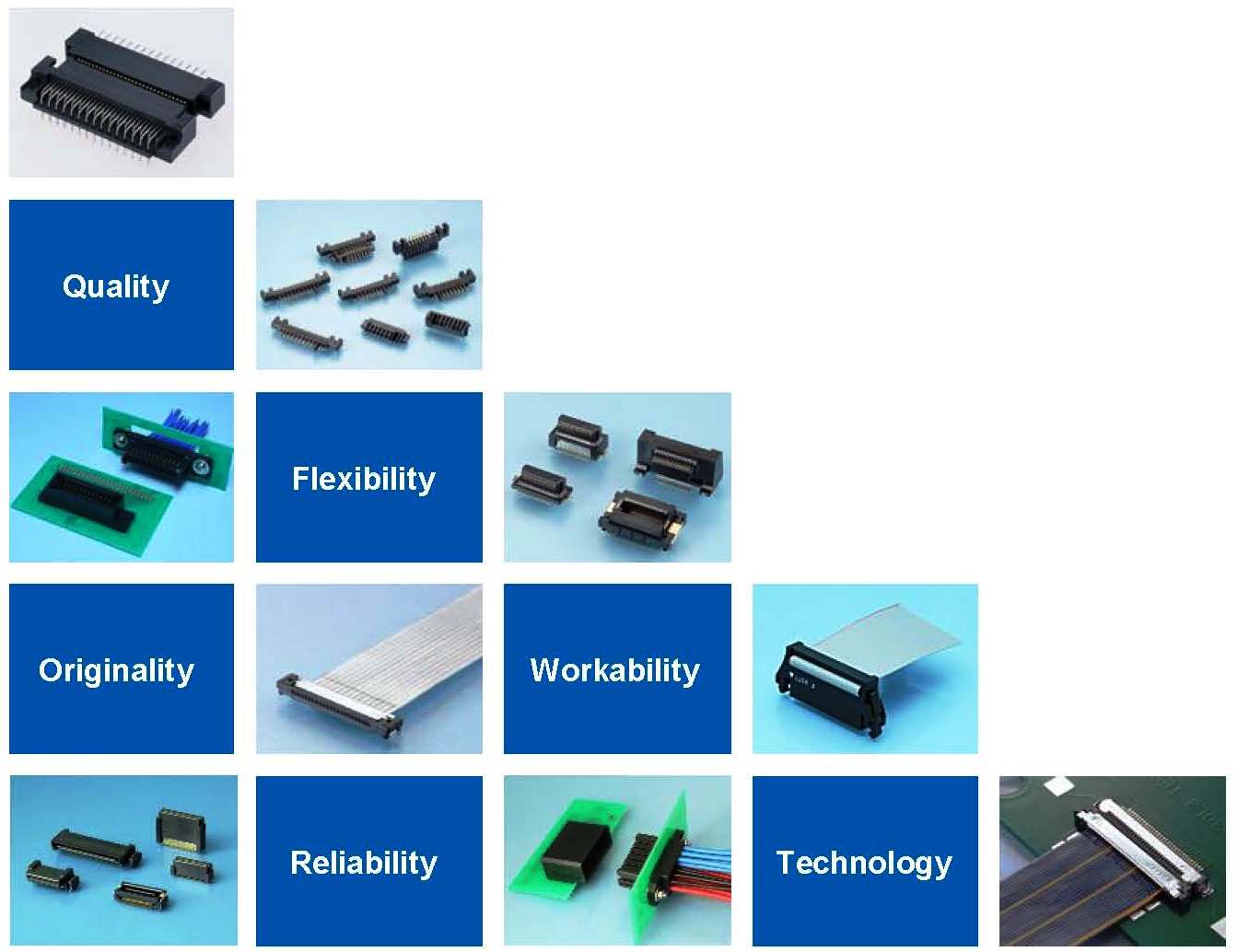 Download Data Sheet of this supplier
As a connector manufacturer, KEL has achieved many results since its foundation.
We provide highly original, one-of-a-kind products in response to a wide range of needs, by anticipating trends in the electronics market, where high-quality and high-functionality products are required, and by placing emphasis on communication with customers.
We will continue to create, for society, products comparable to those of the world's connector manufacturers by applying technical capabilities that we have developed through our independent research and development.