Pogo Pin Connectors
Pogo Pins (Spring Loaded Pins) are used in almost every kind of electronic device today. Their high durability, tolerance and versatile application make them a preferred connector for intelligent electronic designs.
Standard Connector: INEXPENSIVE, COMPATIBLE, HIGH QUALITY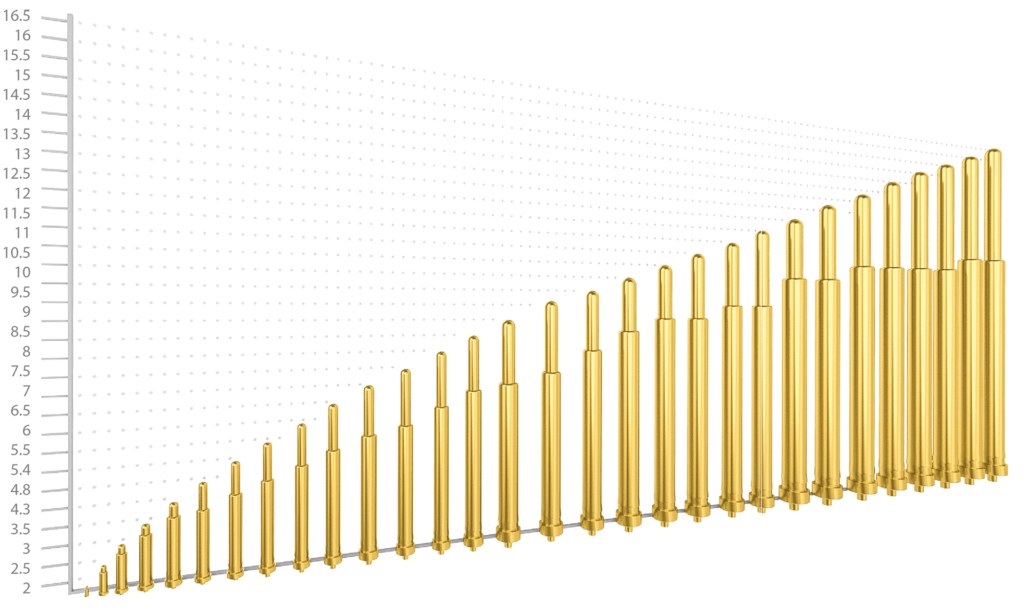 Single Pogo Pins
Single Pogo Pins in great variety and form. Easily customizable.

Non Standard Connectors:  Over 10,000 DESIGNS
Waterproof Connectors: 350 DESIGNS
Corrosion Resistant and up to IPX8 water resistance.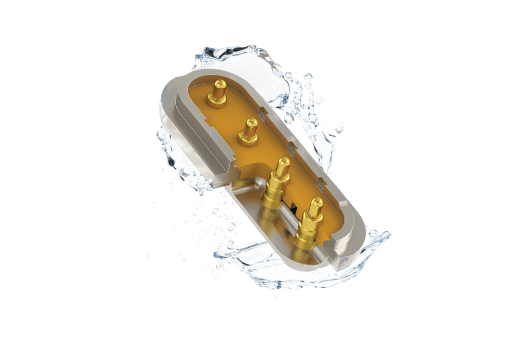 Ball Point Connectors: 32 DESIGNS
Ball Point Connectors are used to connect moving targets without cables. Up to 25km travel distance!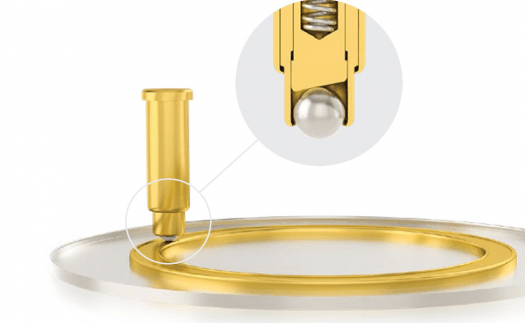 Magnetic Connectors: 520 DESIGNS
Easy to use and extremely smart. CCP has long-standing experience for magnet connectors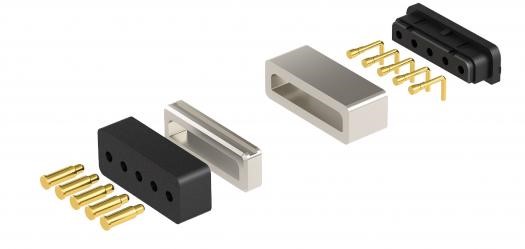 High Current Connectors:  50 DESIGNS
Up to 15 Amps with one Pin! We push the limits of what is possible.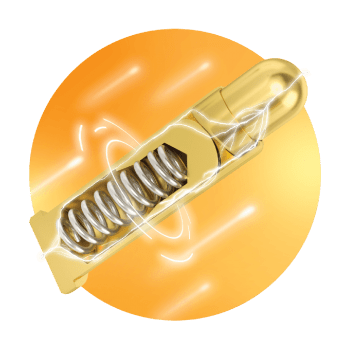 High Frequency Connectors: 66 DESIGNS
CCP is an expert in the design of high-frequency connectors. We ready to offer 5G connectors and USB 3.2 connectors.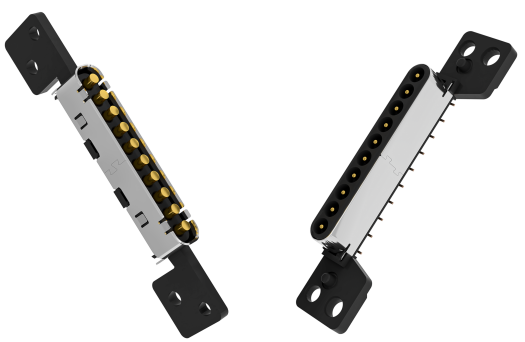 Ultra Small Pins: XXXS Connectors
Extremely small connectors for engineering that works with space constraints.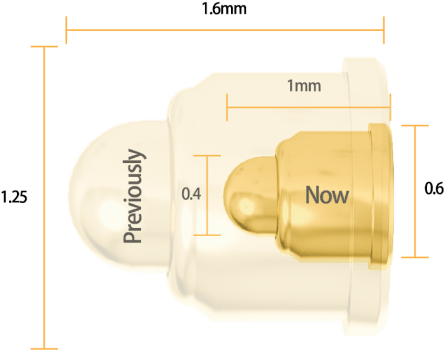 Screw Pins: 15 DESIGNS
CCP's Screw Pin is an extremely smart way to utilize a pogo pin as a connector as well as a mounting part.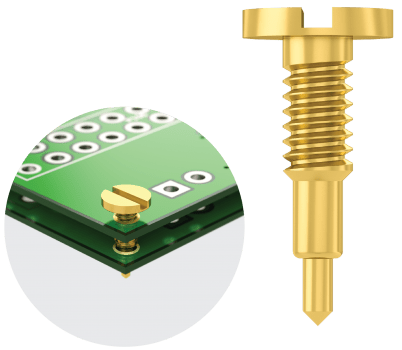 Creation Connection Perfectly