We produce various Industrial-Strength Electrical, Waterproof & Harsh Environment Connectors for a wide range of applications, including Electrical Wire Harness, Medical Cable Assembly, LVDS Wire Harness, Surveillance & Security Wire Harness, Custom Spec Cables & Harness.
With factory in Taiwan, we can also out-source relating component of manufacturing and materials to suit your exact requirements and budget.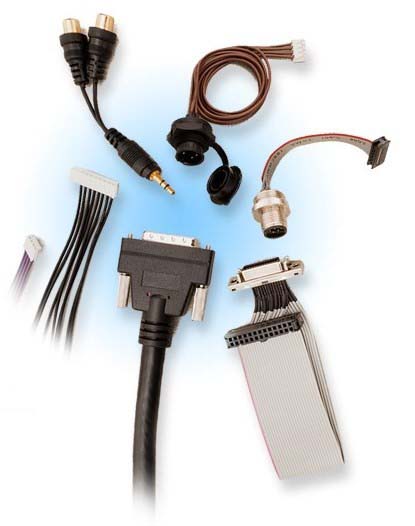 Our Strengths :
Product Customization for Your Specific Applications
ISO 9001 Process, 100% In-house Testing of all Assemblies
High Quality Products , 100% OQC Inspection
Short Lead-Time, Competitive Pricing
In-house Prototyping and Manufacturing
Custom Assemblies Available within Days
Complete Cable Assembly Solutions
RoHS Compliant Products Available
Short Delivery Time , Small orders & Special projects are welcome,
due to flexible manufacturing at our plant.