CCP is the first pogo-pin manufacturer to provide complete customization service for soft contact. Our value-adding approach based on:

Fundamental scientific research capability, Precision machining as main manufacturing process, Surface treatment development !

•Follow ISO and IECQ system.

•Fully Integrated quality control.

•Execute 100% AOI inspection. (Upon customer request)

•In-house lab to arrange reliability tests.

Not only CCP excels in soft contact design, we are able to go a step further using the know-how to create values for a broad range of applications.

CCP continues to set new industrial standard by pushing our team to overcome what was believed to be the design limit of the product.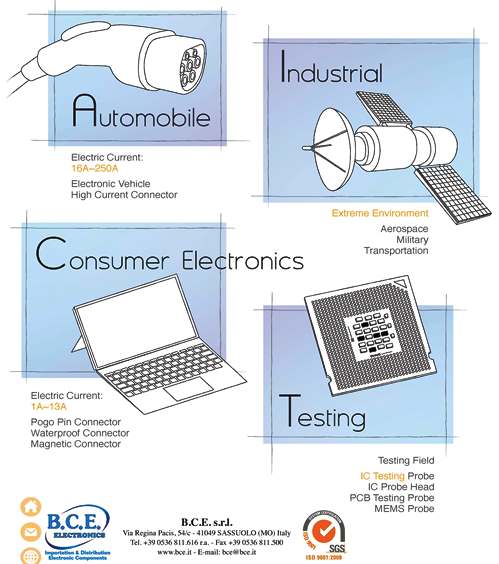 Our Value:
• Solution Service
• Engineering Service
• Design for Manufacturing
• Customization
• Flexible Production.
• Local and Instant Support