Industrial Automation plays an increasingly important role in the global economy. Not only does automation increase productivity and reduce cost, it also improves the quality and consistency of products being produced. Sensors in the form of connectors, cord sets and proximity switches act as a control system providing reliable connections in the key industrial machinery and factory automation markets.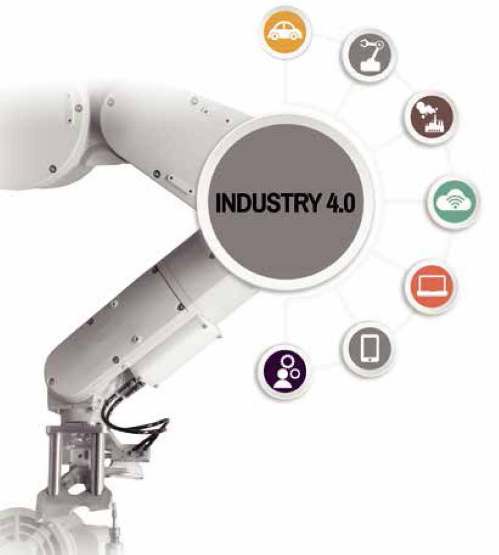 Amphenol LTW (ALTW)'s M-Series is perfectly suited for industrial equipment and machinery. The M-Series line of sensors and actuators offer safety in harsh environmental conditions including corrosion, shock vibration, dust, moisture buildup as well as extremely adverse installation situations. We offer a variety of high-quality M-Series Sensor Waterproof Connectors that range from the market standard to the highly customized.
From the entire factory to the production line and workshop ALTW's VTC Systems is your perfect solution. The VTC system is your connector solution for a wide array of industrial automation equipment and devices from hundreds of manufacturers. It is compatible with all the different standards and cable specifications that you are currently using or will install.
ALTW's VTC systems can help you shorten the build-up time by 20% to 60% through increasing the quality of the installation. The risk of hazards and Bill of Materials (BOM) costs can be reduced through the elimination of the number and size of cables and connections used.
Let the flexibility of VTC Systems design and build solutions around your needs and requirements.