Ironwood package converters solve chip obsolescence problems !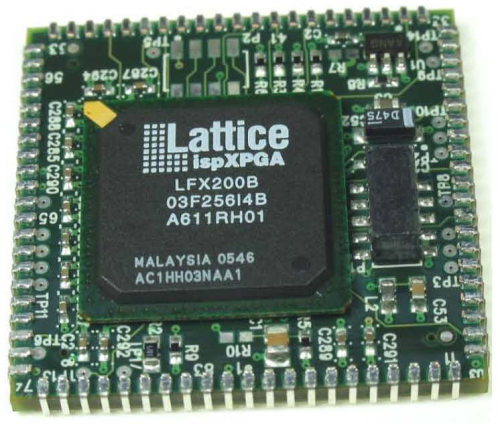 Often, a manufacturer will suddenly find a device, which has been purchased for years, is no longer available in the package the system board was designed for. Until the board is redone, a package converter is needed to fulfill the immediate requirements.
With 25+ years in solving chip obsolescence problems, high quality quick turn projects are our specialty. Ironwood provides complete turn-key solutions for subsystem and IC upgrades, including design, procurement, manufacturing, final assembly, X-ray/AOI, functional/parametric testing, and customized packaging.
Solve component obsolescence problems with an Ironwood adapter and an alternate device. Adapters convert the pinout of an alternate device to maintain compatibility with an existing footprint – no need to redesign a new circuit board. Very often, these adapters (called Package Converters) are a simple 1:1 pin mapping from the new package to the old.
When availability or performance of a given IC becomes an issue, using a package converter with substitute device(s), without redesign of the target system, is the most economical solution for both time and cost. Technology advancements such as shaped solder, J-lead, edge castellation, micro blind/buried vias, flex PCB, embedded capacitor / resistor enable adapters to solve any type of constraints faced by end products, in both RoHS or non-RoHS versions.
Simple or complex adapters can easily increase the average component life cycle to align with the end product life cycle of the parent system, which is a must for military and medical applications.