WEIPU Connector provides a large portfolio of circular connectors to meet the various requirements of 5G technology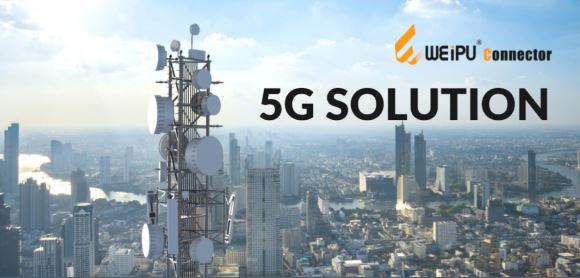 Our SP, SA, WA22 and RJ45 series are the top choice for your 5G application !
With metal and plastic shells, different locking mechanisms such as threaded coupling, bayonet coupling,  or push-pull coupling, Weipu's high-voltage and high-current connectors all meet the requirement of 5G applications and can achieve high performance with great reliability !
Our waterproof and dustproof connectors can handle power and higher data rates and they are available in both cable-to cable and cable-to-machine applications while protecting the devices from harsh conditions that may affect mobile networks and connected applications !!