The Right Battery for Locking Cylinders and Locking Systems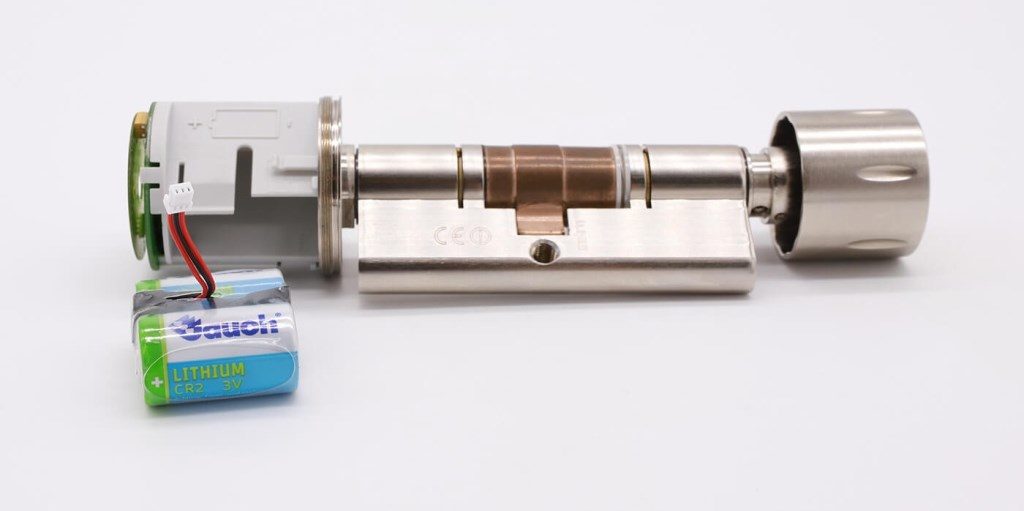 Electronic locking cylinders have long since replaced mechanical locks in many companies. Not the key, but the transponder or key card is granting access to the company building. In private homes, too, the trend is moving towards the electronic lock. Depending on the product and manufacturer, door locks can even be opened by cell phone.
The demand for electronic locking cylinders or locking systems is high, so various manufacturers are pushing the development of new designs accordingly. Although the approaches vary, there's one key feature that all developments have in common: all designs rely on lithium batteries.