ALTW introducing the new USB 3.1 Type-C Connectors !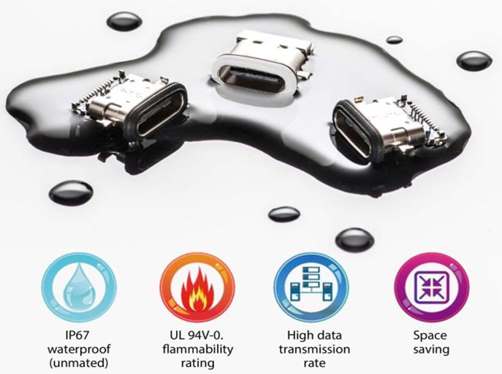 USB 3.1 Type-C Waterproof IP67 Connectors to enhance the connectivuty for your device !
ALTW USB 3.1 Type-C is a small and compact reversible plug that supports data transfer up to 10 gigabits per second (Gbps) as well as superior power charging at 5A max. current. The connector is designed with waterproof capacity of IP67 (umated). It comes with an assembly type O-ring to provide a secure connection and to ensure a smooth mating process whiel giving you a cost-effective solution. Our USB 3.1 Type-C is applicable for wide varieties of I/O applications and supports hundred of protocols to enable your devices to work in various network connections.
Applications: 
Data Center
Portable Device
Industrial Automation
Agriculture & Data Acquisition
Automotive Diagnostic
Car Entertainment 
Marine Electronic 
Outdoor LED Display
and many more …