Quarter Pitch (0.635mm Pitch) Connectors  (Board to Board / Board to Cable Connector) !!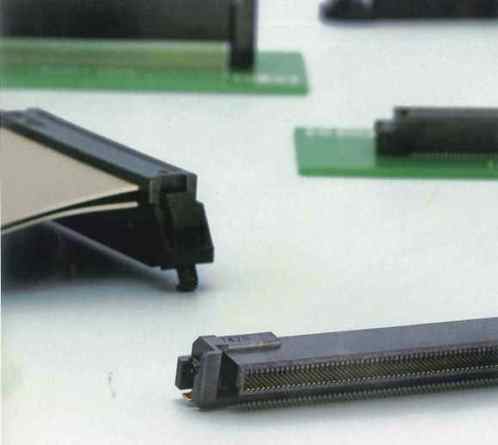 KEL has developed 0.635 mm pitch connector for the demand of miniaturization of next generation industrial connector equipment.
8600 series ensures the contact reliability with effective mating length 2 mm.
SMT solder joint for high density mounting. Pin variation is from 52 to 200pin.
Product variations has Board-to-board for stack, horizontal and vertical connection are possible, board to board eject lock type and board to cable type.