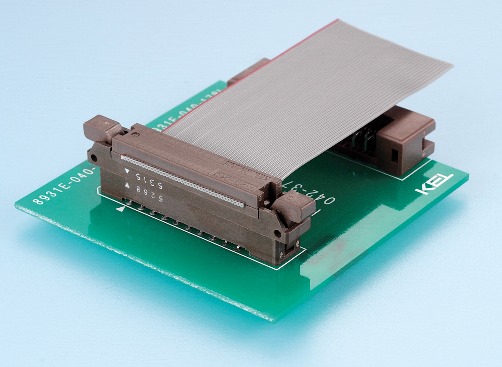 FEATURES:
▶ Highly reliable contact design with independent and synchronized spring.
▶ Low insertion and withdrawal force.
▶ Insulator protects contacts from damage.
▶ Mating height is only 11.8mm (0.465'') (8925R).
▶ Ability to make "daisy chain"cable assemblies.
▶ Cable connector (Receptacle) is able to mate with 8913 series (8925 series: non ejector type).
▶ Connectors with the Eject-Lock mechanism, allowing one-handed insertion and release. (8925E and 8925R series).
▶ PCB side connector variations:Straight, Right angle and SMT.
Number of contacts:20pin, 30pin, 40pin, 50pin, 60pin, 68pin, 80pin, 100pin