High-performance, 0.35mm-0.5mm pitch net zero package footprint engineering test sockets for BGA style packaged devices
Ironwood Electronics Grypper series test socket is the next best thing to not having a socket at all. The Grypper G40 as the superior test socket solution for low-to-high-ball-count BGA packages. Sized to match the package, the G40 Grypper test socket eliminates the need to make any tradeoffs in your board design to accommodate test socket-mounting holes or additional hardware. Instead, the device-footprint Grypper G40 test socket is SMT soldered to the target PCB using conventional reflow methods. The test sockets come standard with lead-free solder balls attached helping to achieve seamless application process implementation between package and test socket. No test socket lid is required, allowing easy access to the backside of the device. By design, the Grypper G40 is the ideal BGA test socket for engineering development and characterization.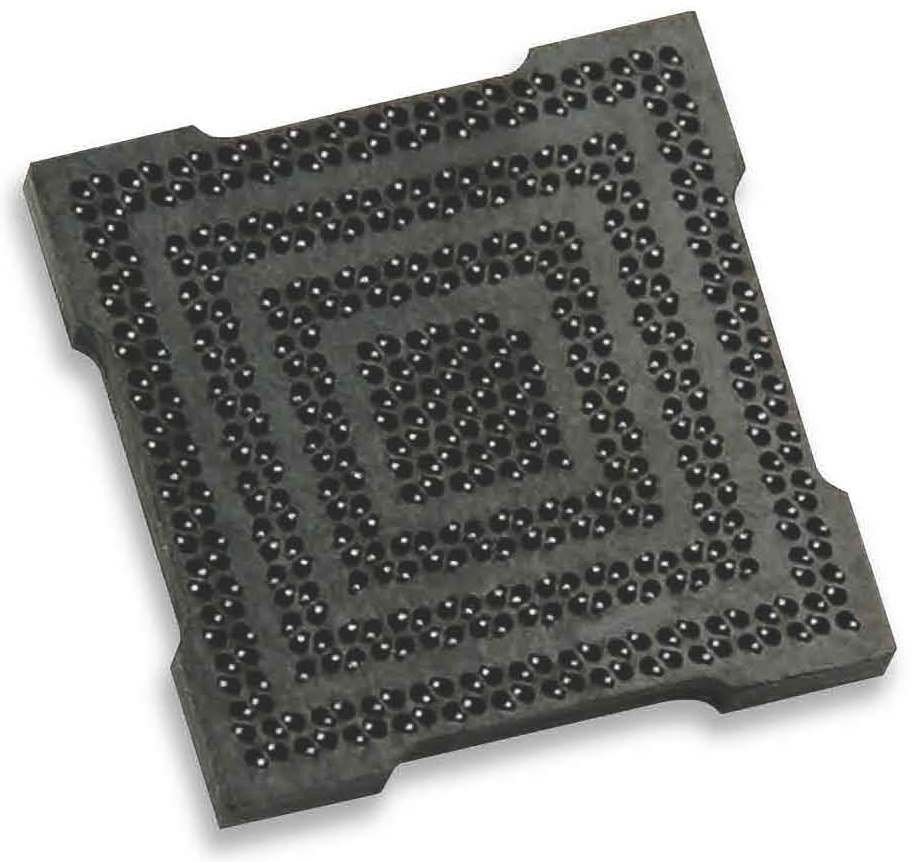 Technical Documents
---
Package-size PCB footprint: Since the PCB footprint of Grypper is identical to the package, only one PCB design is required, enabling a seamless transition from test and validation through production and reducing overall test costs
Low insertion force: Unique contact design reduces the insertion force required to insert and retain higher-ball-count packages safely and securely within the test socket
Oxide cutting wipe action: The contact design wipes the side of the solder ball during insertion, breaking through solder oxides ensuring a good electrical connection between contact and solder ball
Signal integrity: A short signal path achieves low inductance and low insertion loss, providing a nearly invisible electrical connection
Test socket has solder balls attached: The G40 contacts have solder balls reflowed onto the contacts to ensure reliable solder volume at the PCB to test socket solder interface.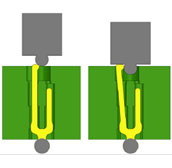 Grypper G40
OPTIONS/SPARES
Package press: The package press provides uniform surface to press the package into the socket
Extraction tool: This tool assists removing the device from the contactor
Alignment frame: Alignment frame provided with each G40 socket